Manual slippers
Today, the small tailor has collected several different practices about slippers, so that you can do it at home.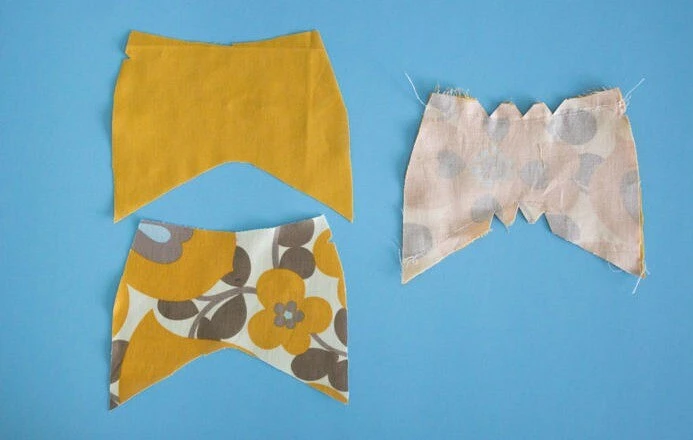 The first: slippers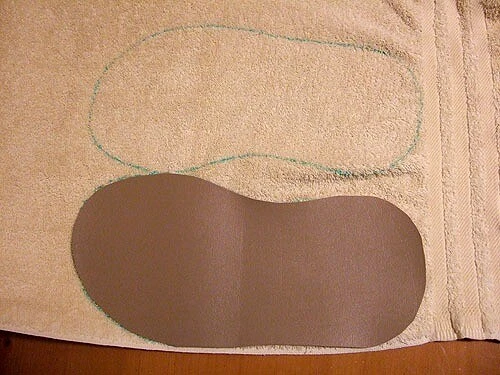 1. First of all, do the top of the sole and slippers, and press the figure below.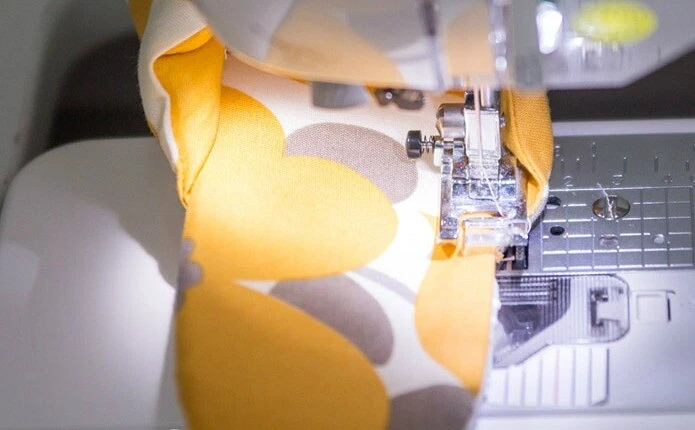 2. Then cut our cloth.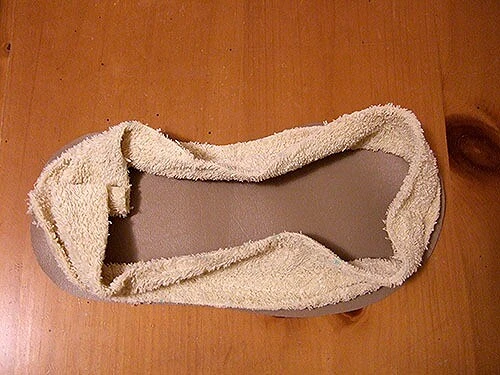 3. The details of the top of the fabric slippers are folded inside with the front, and then folded up along the long side. In the middle of the top and the bottom, cut the triangle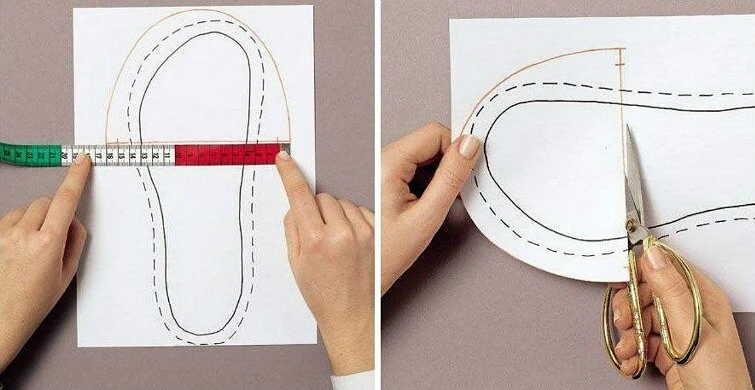 4. Align the parts on the top of the slippers, iron it, and put in cotton pieces.
5. Use a clip to fix the top of the slippers on the part of the fabric base.
6. Fix the mat below to the base. The other is repeated.
7. Slayer locks around the slippers. Remember to leave a return mouth
8. Roll back from the front. Then put the cotton insole at the return mouth.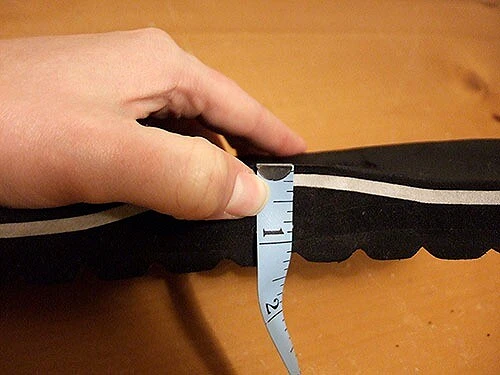 9. Sewing opening.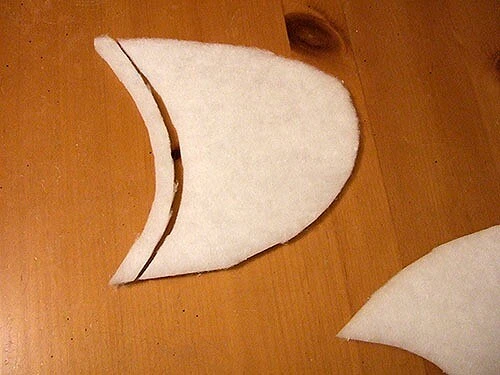 Just finish!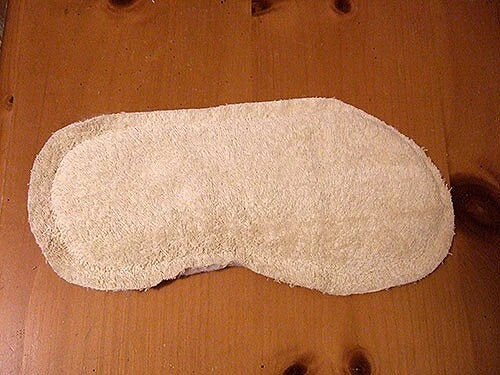 You can also make a more simple cloth slippers with a bow.
Second: slippers
You can use towels for materials.
1. First of all, we can buy two slippers soles. Then draw drawings.
2. Add 1cm around the drawings. It's finished.
3. Put the made drawings on the towel. Cut off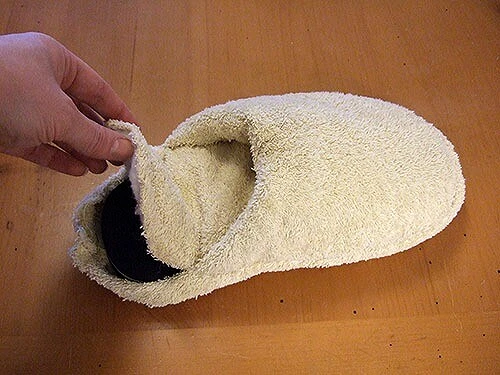 4, then measure the length of the perimeter and the thickness of the sole.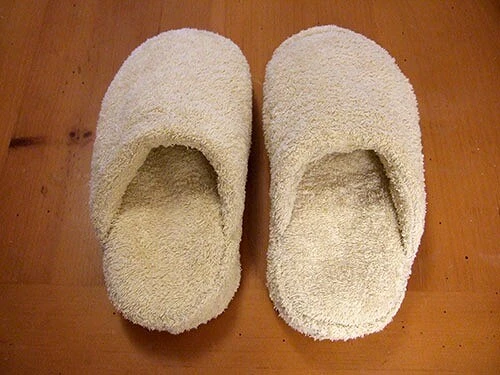 5. Cut out cloth strips and cotton strips.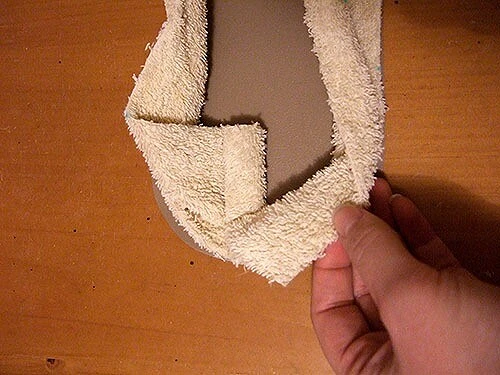 6. Then we draw the top outline.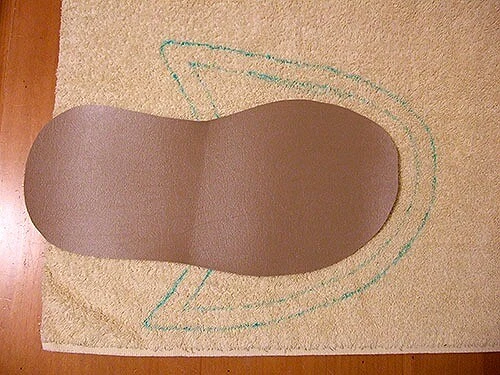 Cut it down.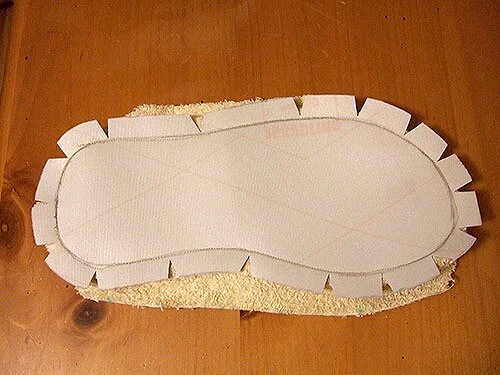 Similarly cut out cotton pieces.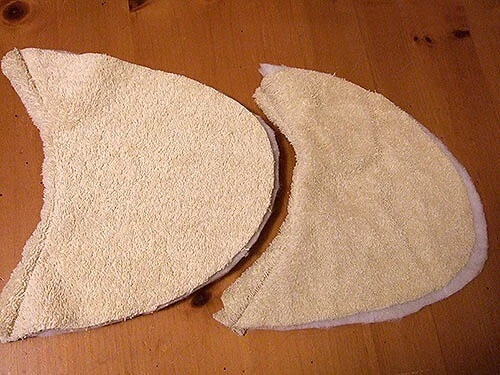 7. Sewing cotton blocks in the center.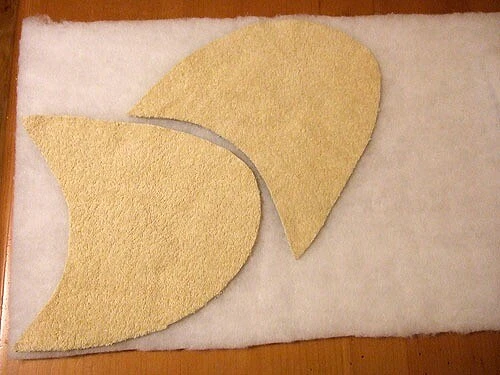 8. The insoles are also stuffed with cotton pieces.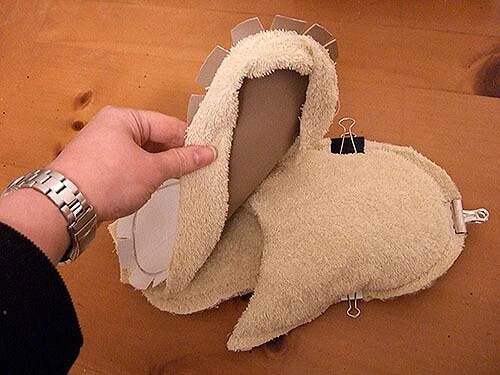 9. Rotate the cloth strip around the insole.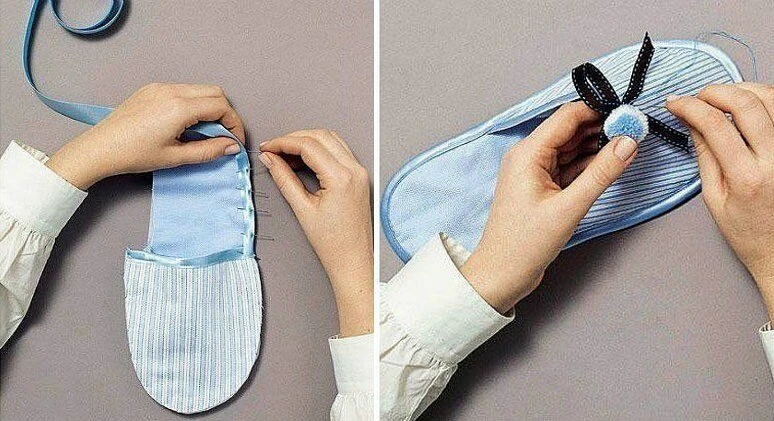 10. The insoles are aligned with slippers,
11. Switch the top and put the insoles.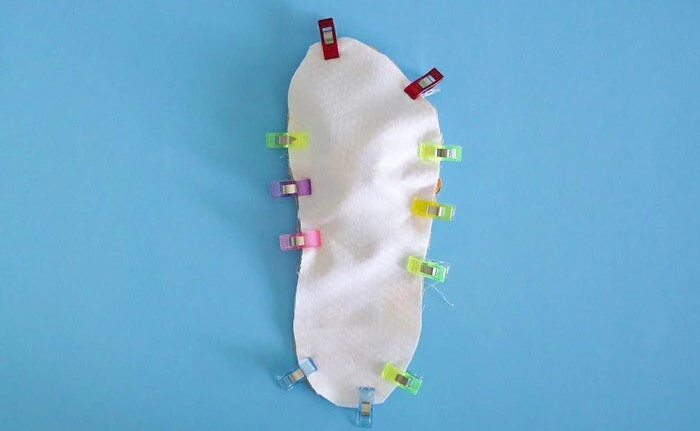 If you like to make clothes yourself, but you don't know which step to start, you can start your first step from the column below
Do you want to listen to small tailors more about hand -sewing diary? Remember to follow us
Just finish!