U.S. APEX Tool Group, Mid -high -end tool brand, sleeve/wrench standard makers, larger industrial manual and pneumatic tool producers in the world
Shida Tools (Shanghai) Co., Ltd. is affiliated to the American APEX Tool Group and is responsible for the sales of Shida Tools in China. It has 1,000 square meters of service in the Zhangjiang High -tech Development Park in Pudong. At present, the "SATA" Shida brand is mainly promoted in China.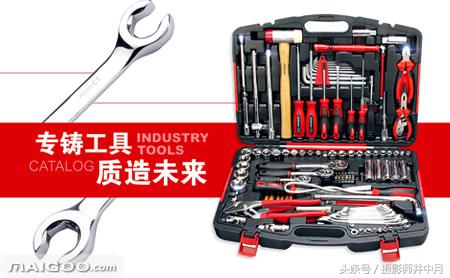 Beginning in 1843, under the United States Stanley Best Company, the world tool expert, the world's larger fastener tool manufacturer, provided the overall solution of hardware tools/storage equipment and security systems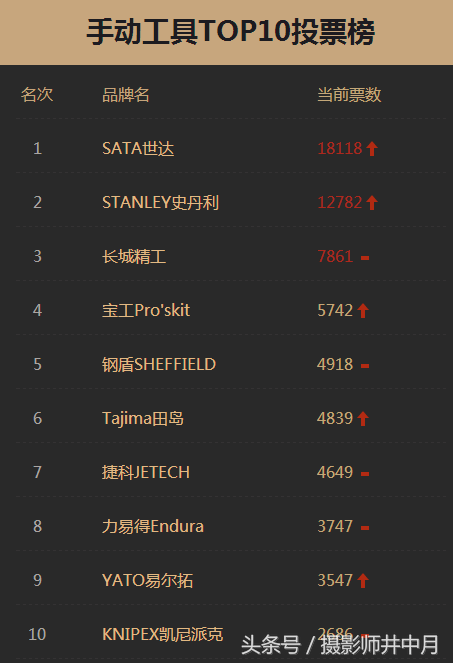 Stanley is a global brand with a high sense of trust, high -value global brand, has more than 100 years of brand history, and the world's tools are unshakable.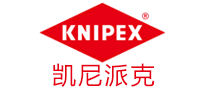 Top ten brands of manual tools, high -quality tool brands from Europe, high -quality tool brands under the TOYA Group, main manual tools and electric tools, and the world's high reputation manufacturers and dealers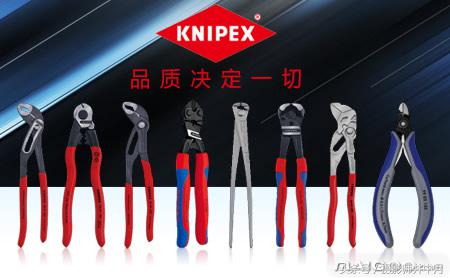 Shanghai Jieke Tools Co., Ltd., began in 1999. It is a well -known manual tool brand. It mainly promotes large -scale products such as screws and inner hexagonal products.
Great Wall Seiko Industrial Co., Ltd., the top ten brands of manual tools, founded in 1984, a well -known trademark in Zhejiang Province, famous brand names in Zhejiang Province, hardware industry standards, large manual tool manufacturers
Professional engaged in the R & D/production/sales tool production and sales enterprise of hardware tools, large tool support solutions provider
Hangzhou Steel Shield Tools Co., Ltd. is a holding subsidiary of Hangzhou Superstar Technology Co., Ltd. (stock abbreviation: superstar technology, stock code: 002444) holding subsidiaries of the domestic hardware tool industry. Superstar Technology is a global tool for production and sales companies with important influence. It is a professional tool supplier of many industrial users in Europe and the United States. It has multiple production bases in Hangzhou Economic and Technological Development Zone, Hangzhou Jianggan Science and Technology Park, and Zhejiang Haining Economic Development Zone.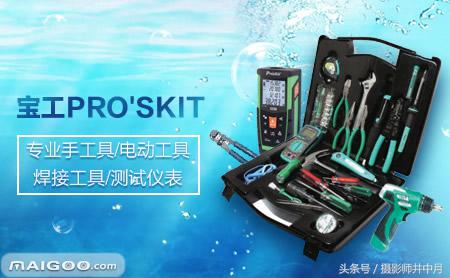 Beginning in Taiwan in 1991, a well -known hardware tool brand, starting with professional handicrafts, engaged in large manufacturers of hand tools/electric tools/welding tools, and testers.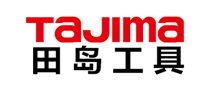 Derived from Japan's Tatsushima Tool Co., Ltd., specializing in the research and development and production tools and residential equipment manufacturers who are specializing in glass fiber tape measures/beautiful workers/screwdriver/horizontal ruler
Shanghai Tiantao Tools Co., Ltd. was founded in March 1995. It was invested in full investment by Japan's larger manual tool manufacturer Tamao Tool Co., Ltd., and the company is located in Shanghai.
Established in 1998, German Master's professional manual tool brand, manufacturer and service provider of the world's leading industrial and mining enterprise maintenance tools
The professional manual tool brand of Germany is easy to gain. It has more than 20 years of tool development and manufacturing experience. It provides full series of product solutions. Lifetime guarantee services are supreme. The product prices are more competitive and meet the requirements of various product customization.
Beginning in Germany in 1882, dedicated to the research and development of pliers, is known as the "pliers expert"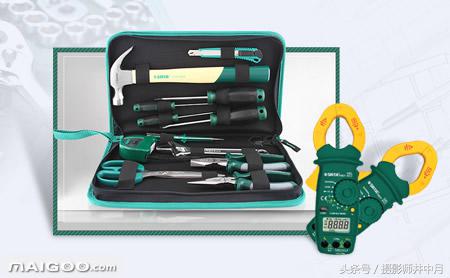 Kenaipak Company was founded in 1882 and is located in Wingpertal Industrial Town, Germany. It has all production processes including forging, forging, fine grinding, polishing, packaging, etc. Make production.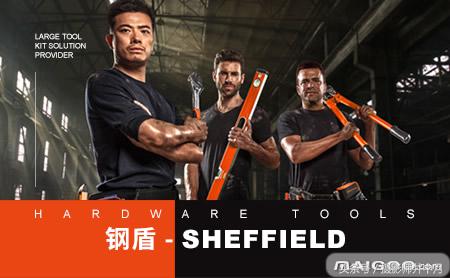 The data of the top ten brands comes from relevant national departments, brand evaluation agencies, statistical data, market survey data, media Internet, and netizens click to vote! Brand staff will enter the computer to collect/analyze statistics into the computer, plus the system's own corporate brand credit index, after program integration, finally comprehensively calculate the top ten brand data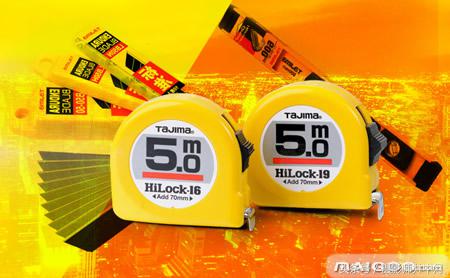 Editor's recommendation: Shida screwdriver, sleeve tool. Keni Pattipure clamp holding class. Japanese horse brand tiger tiger tiger clamp, Shida, Baogong suit, etc.