I have bought Molle's back frame for almost a year, and I have always been troubled by some problems. I believe that those who have used the Molle back frame have the same feeling.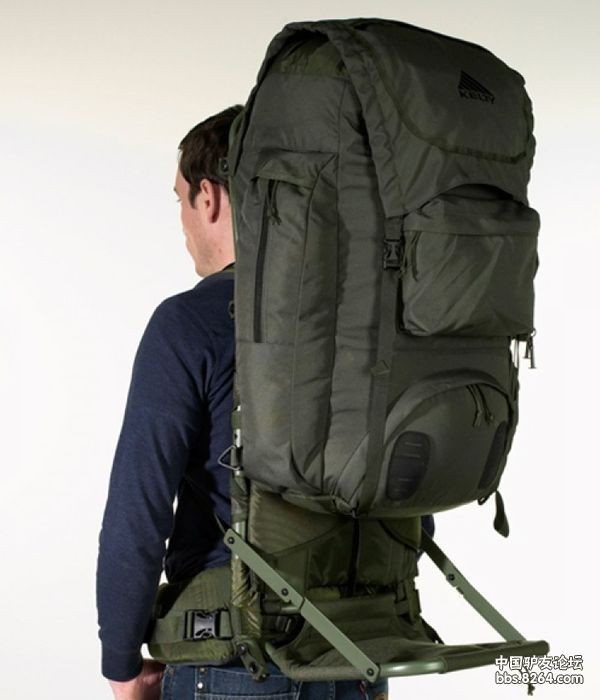 1-The problem of failure to bundle the backpack.
2-The backpack is used with a soft and thin 20D waterproof bag, and then equipped with edges and corners. It is very ugly tied with a belt tied tightly. It will fall without tightness.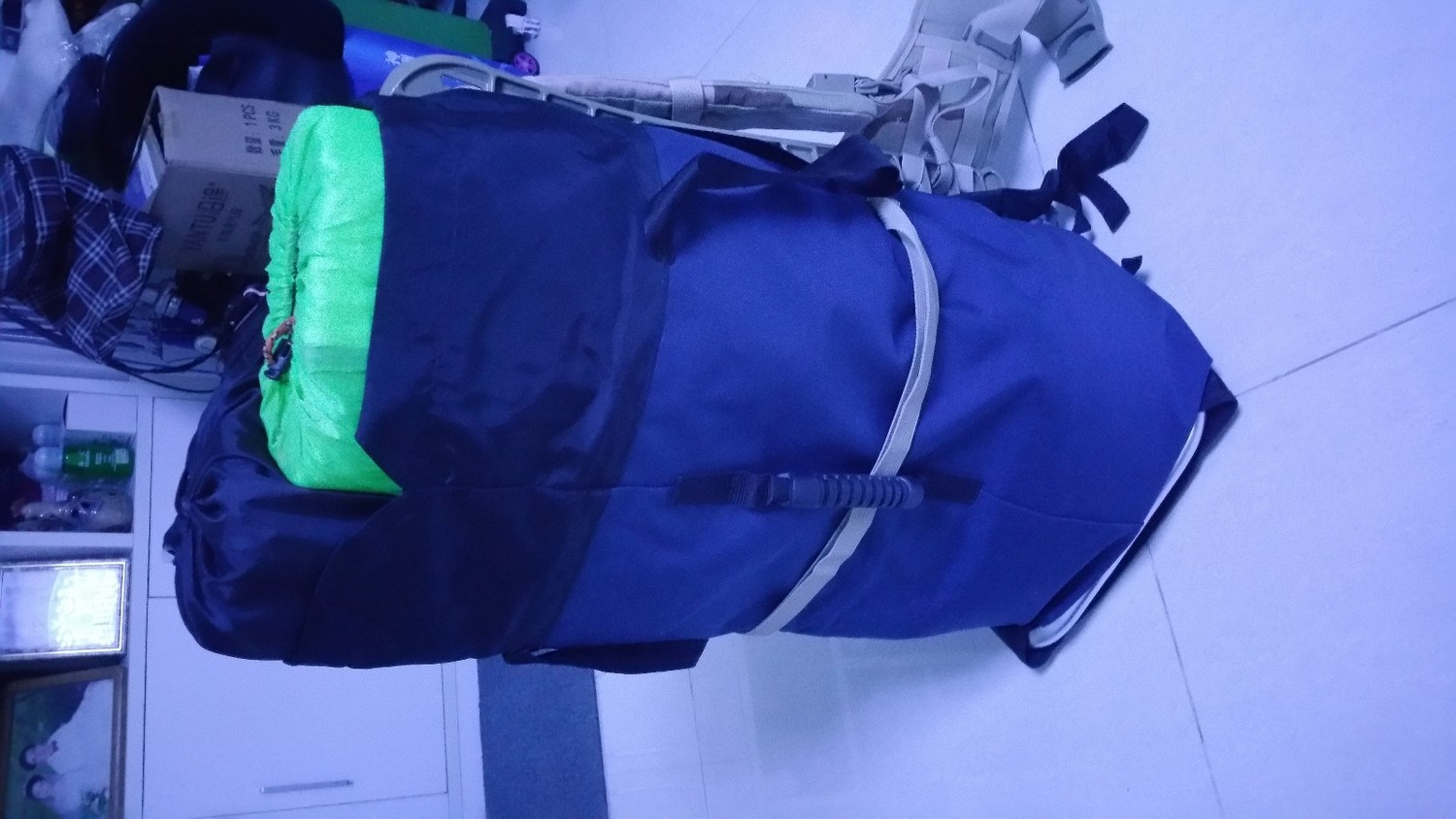 3-After the backpack is tightly tied, the loading and loosening the strap are loaded, and it is very troublesome.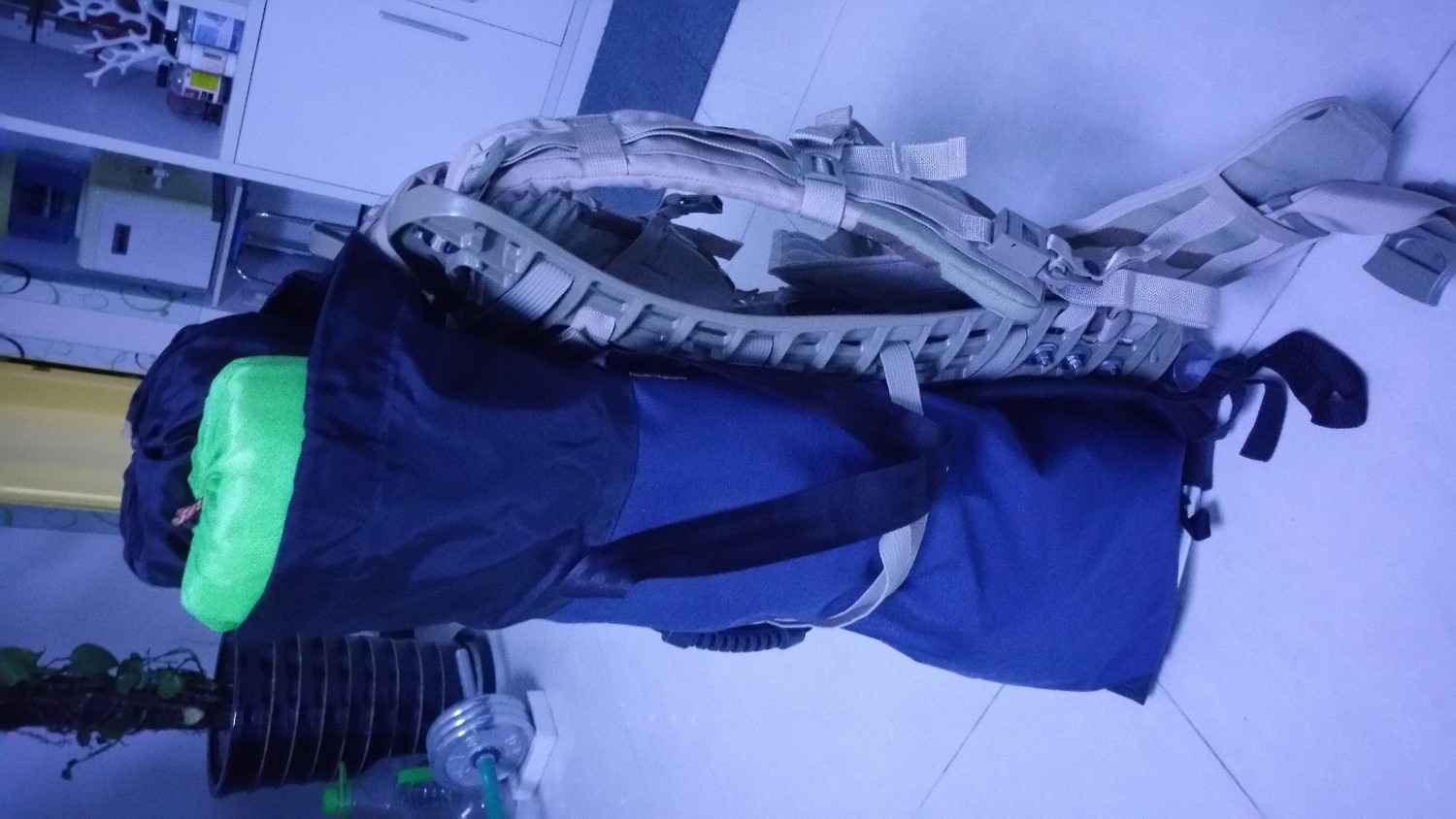 Look at a few pictures first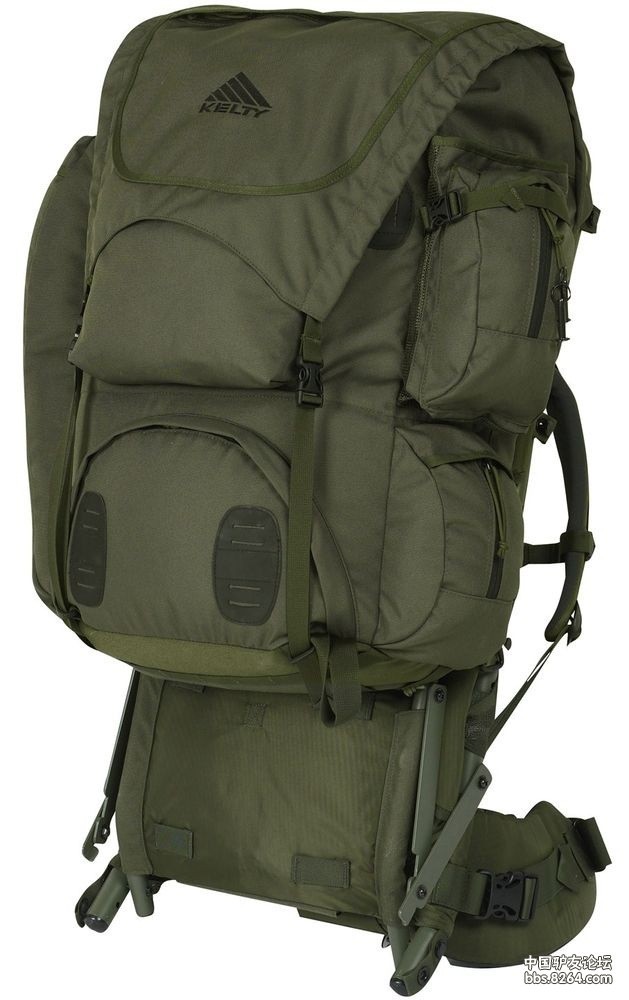 Plus the back of the back
Put on the backpack diagram. You need to stop the strap too tightly. Just solve the problem of falling.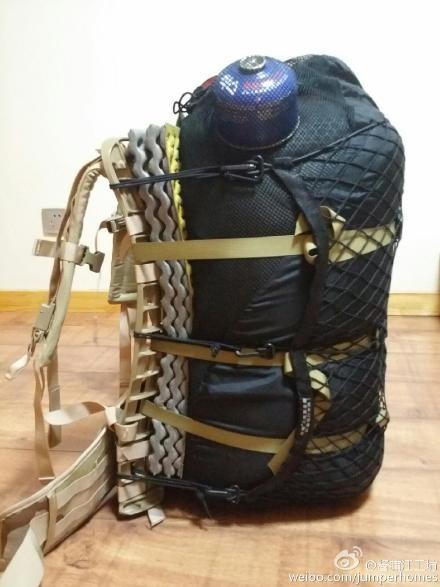 The benefits of molle back frame:
1 The carrying is very powerful, the shoulder strap and waist seal are thick and wide, the waist seal is adjusted at any time, the wrapping is very good, and there will be no feeling of falling.
2. The weight is super strong and can be installed with irregular items.
3 His back is hollowed out, and the ventilation capacity is super good. It is better to use in summer, which is better than any outdoor bag that advertises ventilation and breathable. The main use of the Molle back frame is large load and irregular items. Under the situation of large negative weights, the main considering the backbone waist seal is comfortable, and the weight of the back frame is not important; my bracket is a light aluminum tube, the weight is very light, and there is no no weight. How much weight gain. The price is expensive and not suitable for heavy negatives. If it is not a big load, you can consider your back. The cost of the finished product is 40 yuan, just process it by yourself, add a beam OK. There is a fishing chair shop in this thing, that is, the fishing chair modified back, the weight is very light and cheap. The biggest benefit of this bracket is that it can adjust the fixed angle at will, which is very firm and strong. The advantage of using the back frame is that you can replace the size of the backpack according to the itinerary, use large bags above 70L, use small bags in the near future, and waterproof bags can be used in rainy days. The heavier the back, the more obvious.
If you have a few outdoor bags, especially foreign brand -name bags are a small cost, and each back frame is tens of yuan. Send a few more finished back frames with a bracket
Part of the pictures in this post are downloaded online. Because it is not used for commercial use, it can be deleted without the original author's consent.