The little friends are asking this water cup cover to illustrate
The details are sorted out, I hope everyone can like it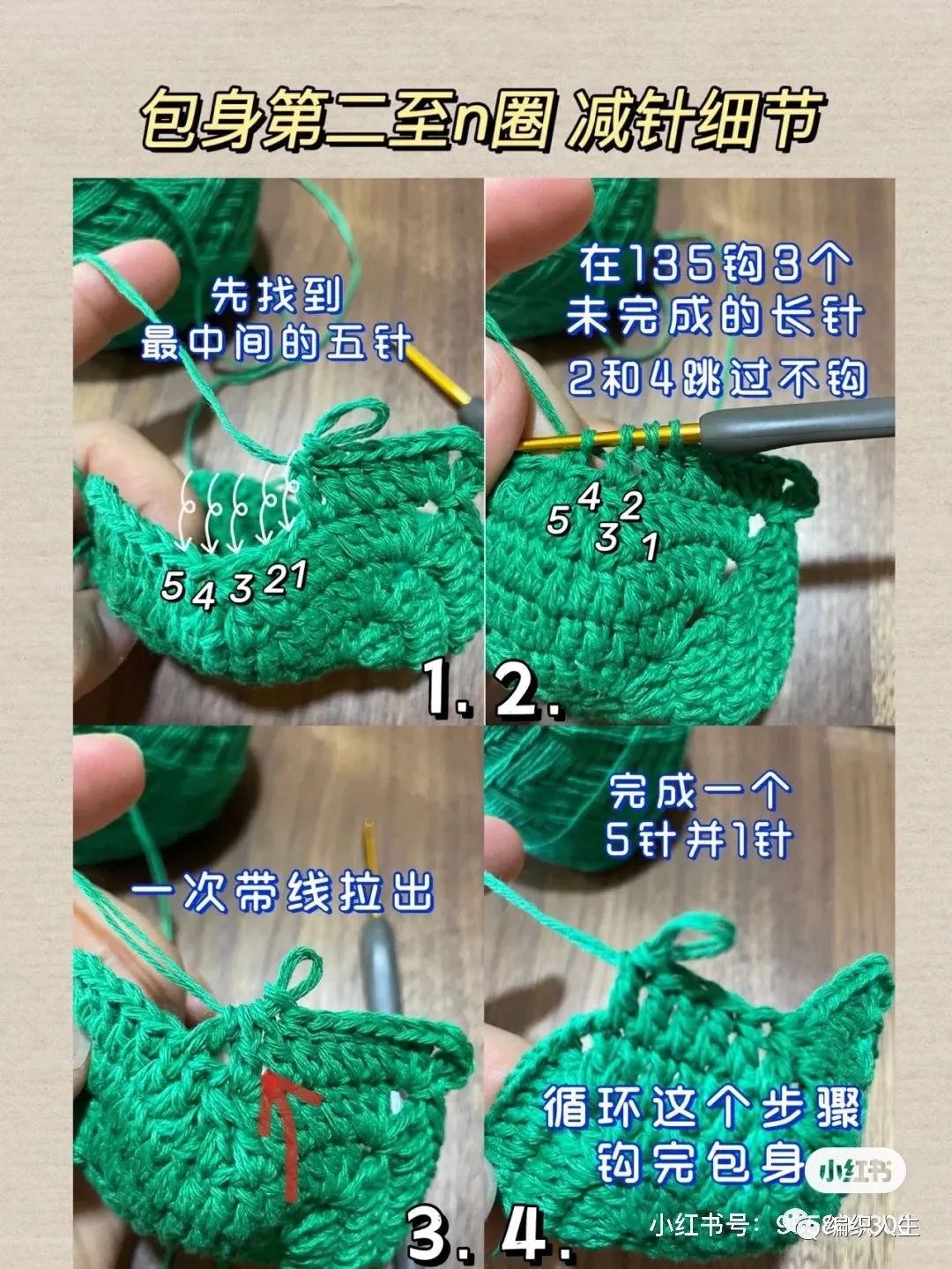 Compared to vegetable basket bags, the insulation cup set is faster out of the finished product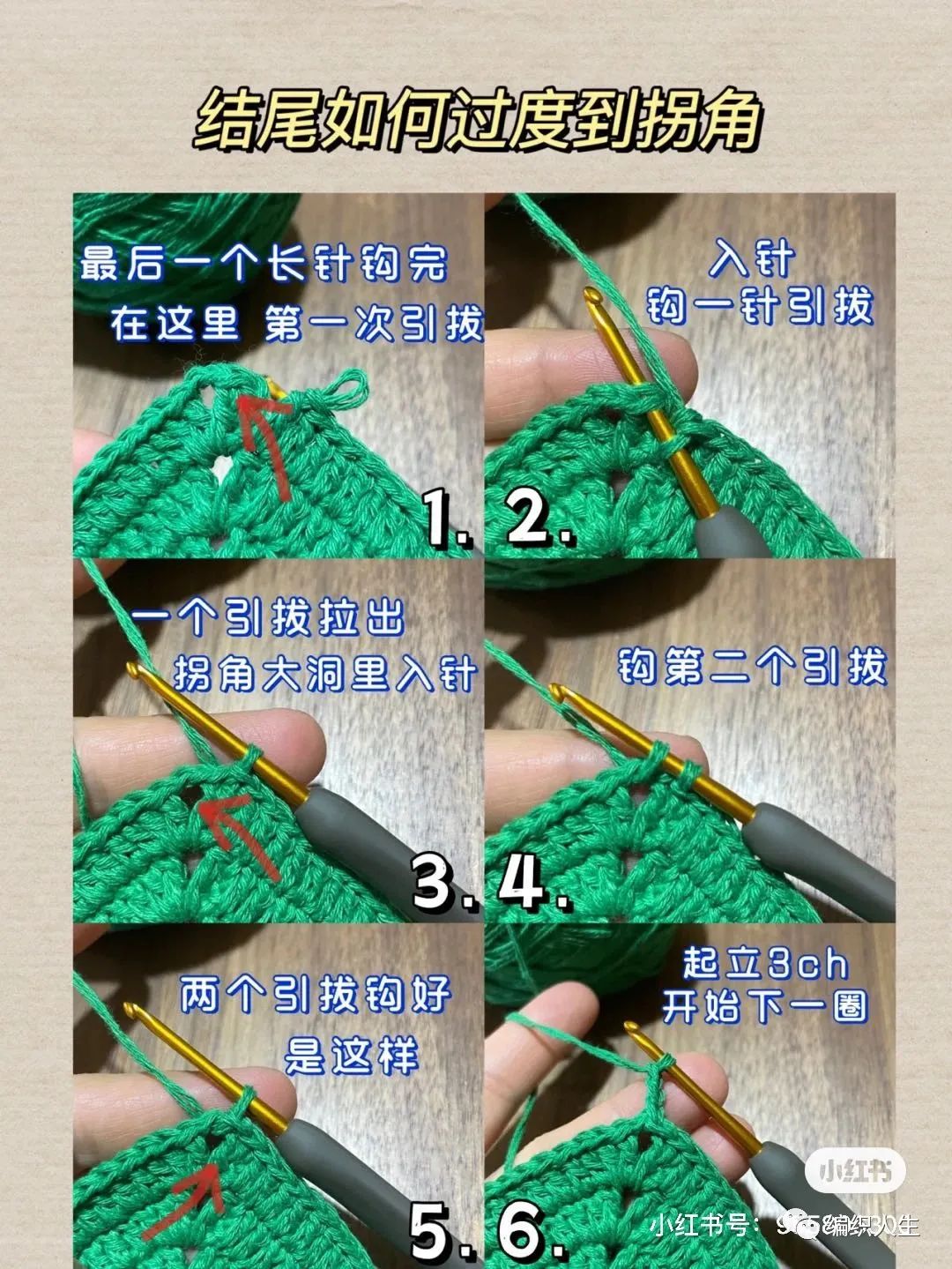 Work Show:
Water cups are made of two kinds of bags and messenger.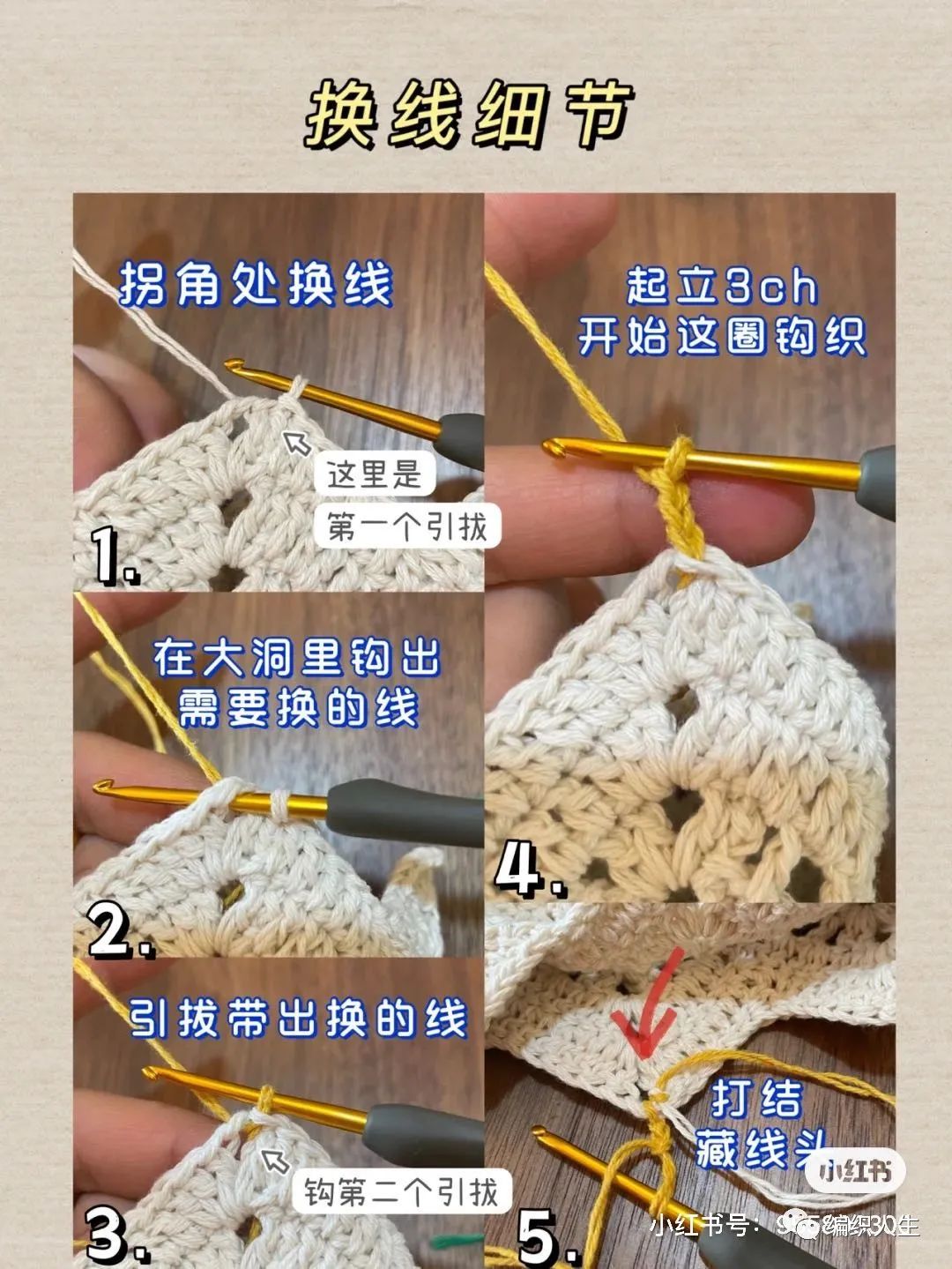 I won't worry about the water cup again when I go out
Weaving instructions:
The illustration is as follows ↓
The first is the bottom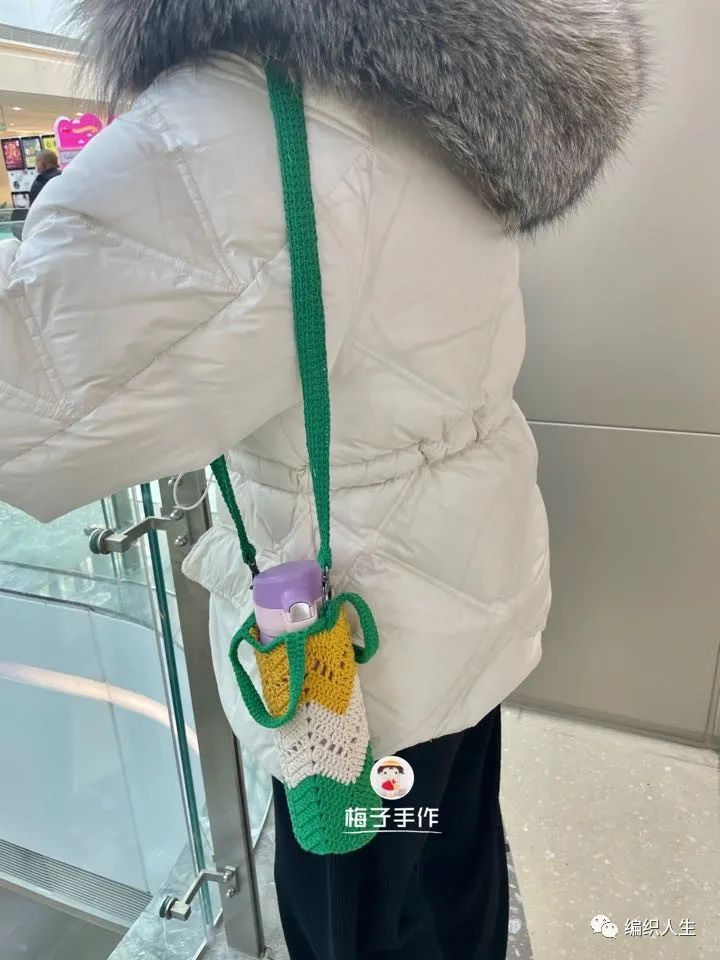 The second one is the body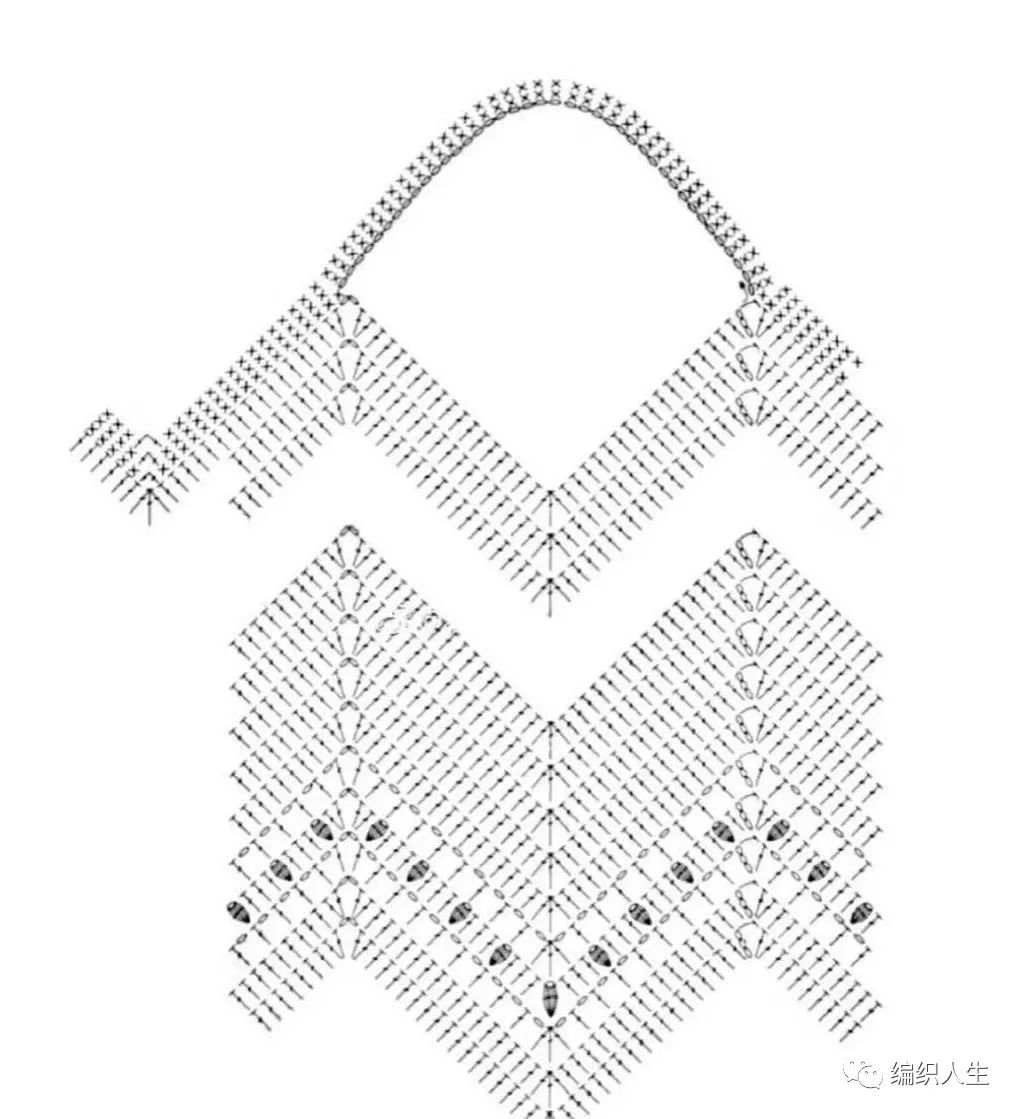 The super detailed step chart is here

For novice friends, please refer to
This diagram is widely used. You can make handbags, shoulder bags, and cross -body bags. You only need to change the bottom of different sizes.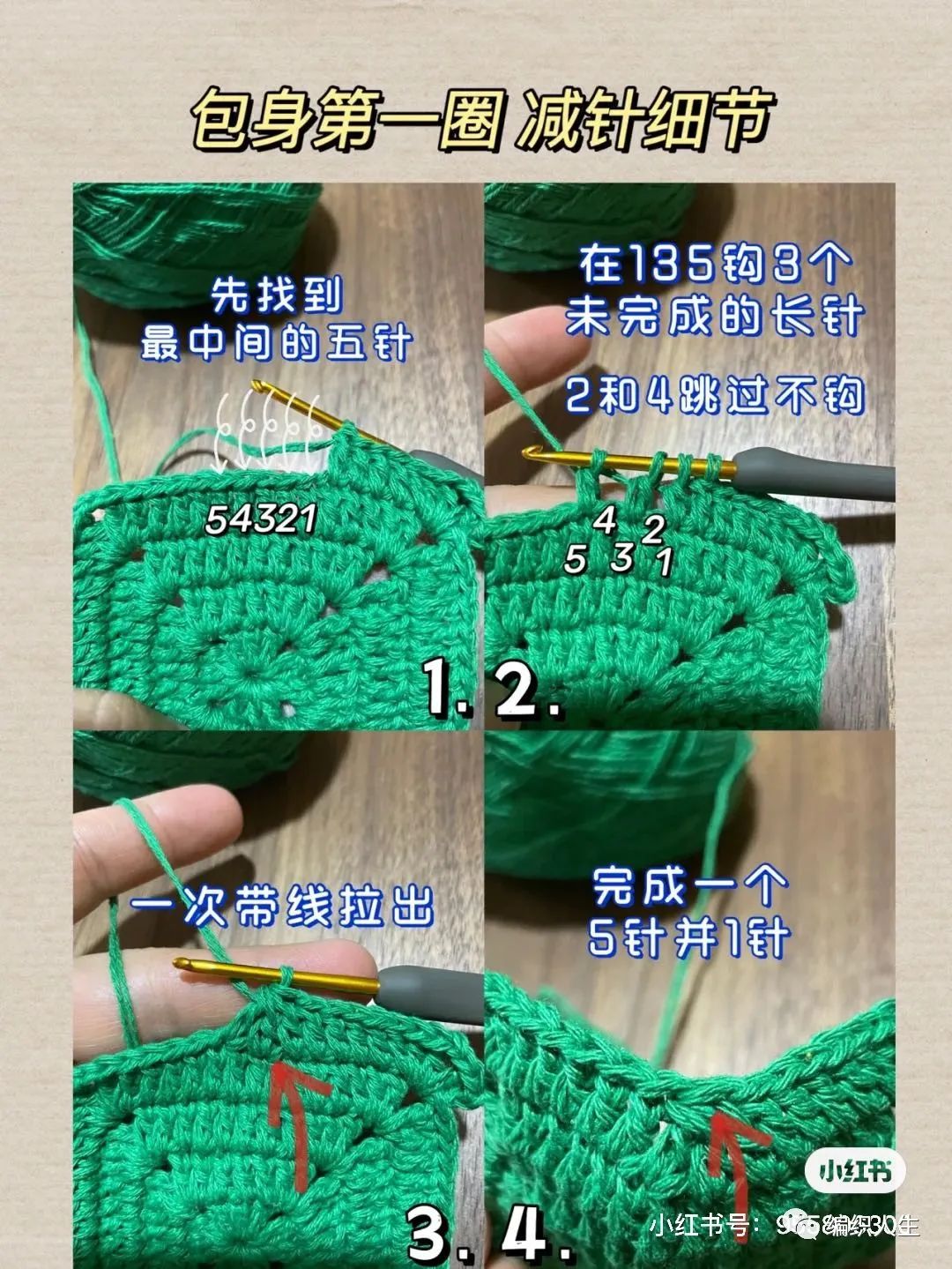 • END •
Author | Meizi hand -made 126