Lying agent does not drop the heat transfer film PET membrane lying agent, does not drop the hot painting film, can be printed and printed, can not drop the icing PET membrane
Product name: lyric agent does not drop the heat transfer film PET membrane lying agent, does not drop the hot painting film, can be printed, can not drop the ionized PET membrane
Special explanation: The use of the company's hot transfer film PET with the company does not drop the departure agent.
Features: Do not drop off the type, can be screen printing, can be printed
Appearance: matte/flat light
Application process: hot transfer painting, sulfurization in the mold, sensory sticker, cold transfer, etc.
Model: Do not drop the separation hot painting film CS-LJ01-BD-21.25m*3000m/volume
Do not leave the color printing hot painting film, the film is off without falling off the film PET CS-LJ01-BD64*48cm/piece
Specifications: large volume, or shard 64*48cm or customer ordering
Brand: Chuangshi transfer material Co., Ltd.
Thickness: 10C
Special materials (waterproof cloth hot melting glue, silica gel positive reverse thermal melt glue, printed waterproof cloth base gold oil, silicone product hot print glue, silicone and hot melting glue adhesive,
Gold paper (hot gold paper, water transfer water paste roasted flower paper, coffee base velvet leather hot gold paper, plastic hot gold paper)
Electroplating TPU (scratch -resistant electroplating TPU, 60 degrees of water washing electroplating TPU, voltage TPU, voltage foam film, supporting positioning film, hot melting glue film)
Reflex transparency film (silicone reflective transposition film, full -automatic machine printing reflective transposition film, water -resistant washing reflector transposition film,
Carved fastes (silicone, imitation Korean PU, TPU, reflection, velvet, golden shallots, temperature, cold change, caviar, full star sequins, soft coating PU, TPU foam, heating foam, luminous, rainbow, rainbow, rainbow, rainbow, rainbow, rainbow, rainbow Luminous, color -changing dragons, leopard prints, 3D TPUs, 5D lenses, customization of various types of carvings
Cascular printed fountains (printed TPU, printed silicone, printed reflection, and luminous luminous). Printing the forage (PU, TPU, reflective, pearl, luminous, fluorescent)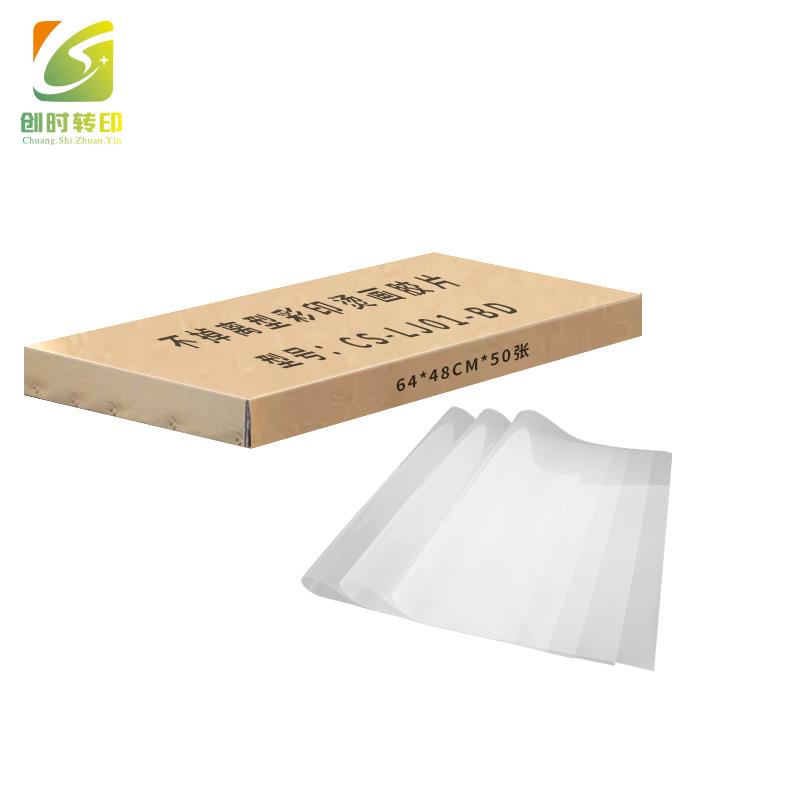 Hot -printed compression film (PP compressive film, PET texture film,
Transfer film (not dropped from the colored color printing wire printing dual -use film, color print film, silk print film, sensing film, color printing film, cold transfer ionizing film)
Hot -printed glue (hot melting glue, nickel sheet thermal transfer glue, waterproof cloth hot melting glue, PS/ABS/PC/PP hot transfer glue, fabric water -resistant hot melting glue, 60 degrees of water washing hot barmin Slurry)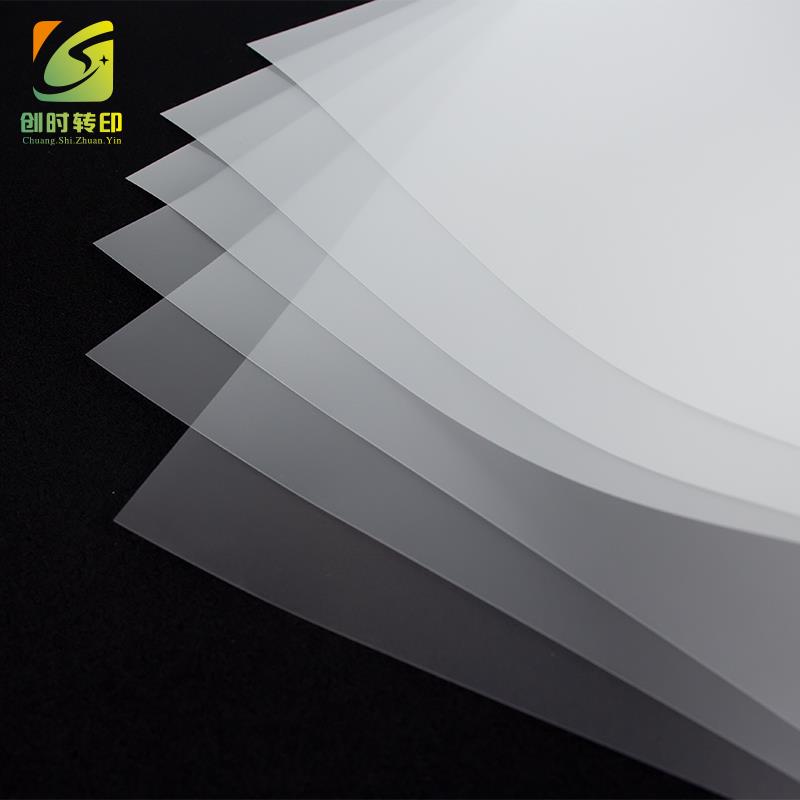 Water transfer material (water transfer reflective powder, water to high brightness reflective film, water transfers colorful reflective film)
Hot -printed material (high temperature resistant PU ink, water -resistant washing hot and hot paint, four -color ink, Ke -style color printed white ink,
Touch screen material (touch screen heat -scald film, heart rate intelligent wearing hot hot film)
Enderic silica glue sulfur (sulfide PET, vulcanized white ink, vulcanized gum) agent processing finished product vulcanized pattern
Baidu search: lying agent does not take off the heat transfer film PET membrane lying agent, does not drop the hot painting film, can be printed, can not drop the icing PET membrane
Ali Search: Do not take off the heat transfer film PET film lying agent without being dropped and painted. Film can be printed.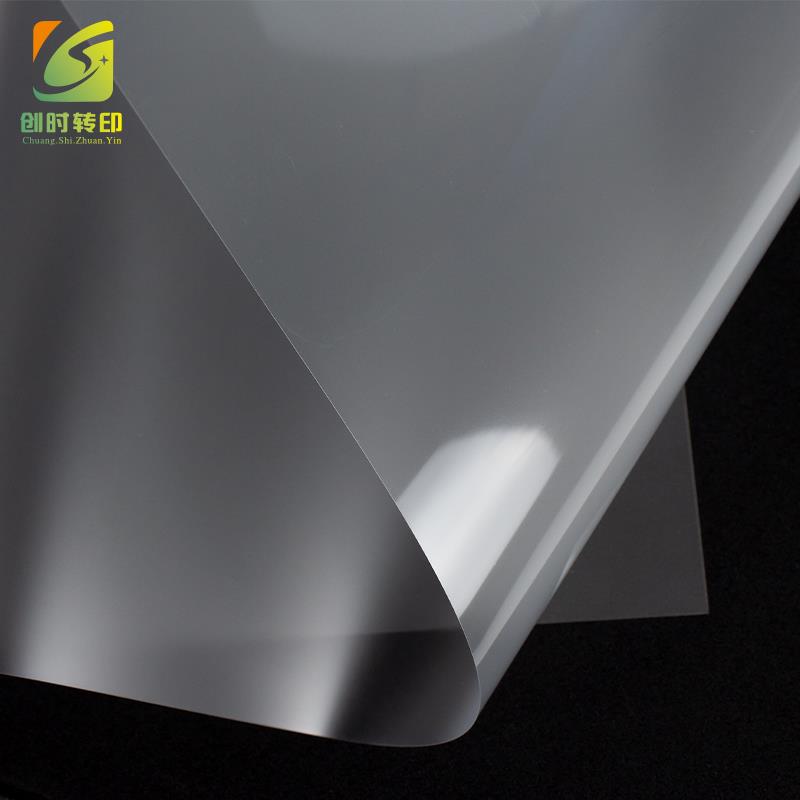 360 Search: Disposter does not drop the heat transfer film PET membrane lying agent, does not drop the hot painting film, can be printed and printed, can not drop the icing PET membrane