2022 New Year's luck, starting with "red"!
Traditional Red: Oriental's cinnabar mole
Red to the Oriental is a unique complex. In the ever -changing color world, it seems that only this touch of red is most suitable for expressing the inner joy. Red has become a cinnabar mole that many people can't erase.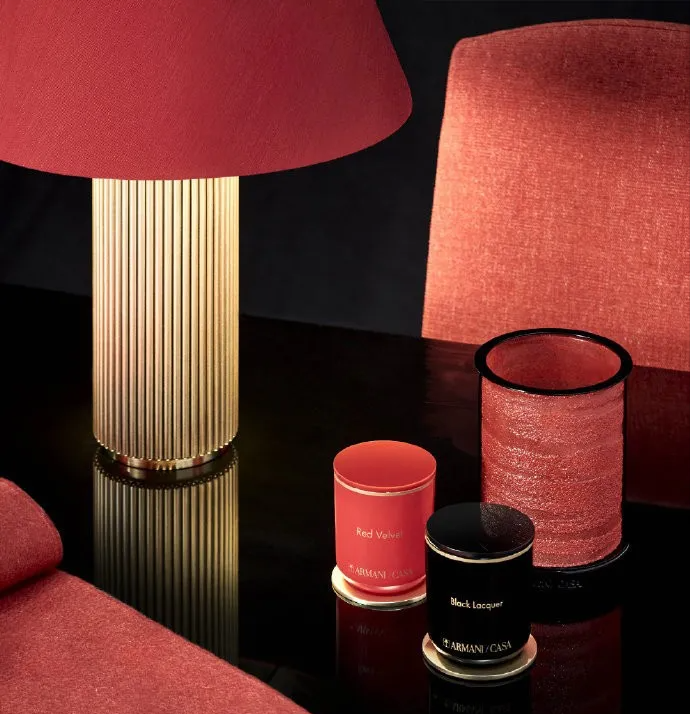 C Armani/Casa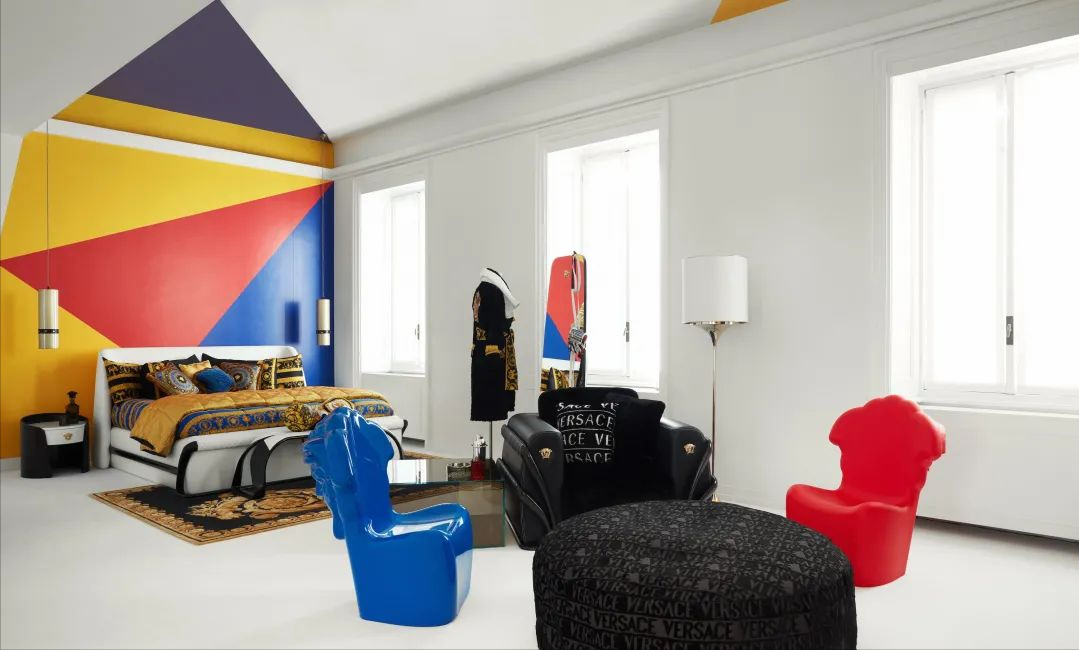 Armani/Casa, which is dedicated to Oriental Aesthetics, adds the element of red appropriately. Although it is a symbol of Oriental and Chinese style, it can show different drama tensions as velvet, satin and other materials.
Armani/Casa paved on the lights on the lighting of Chinese red. The coldness of the metal and the fiery redness of the metal is vivid and lively.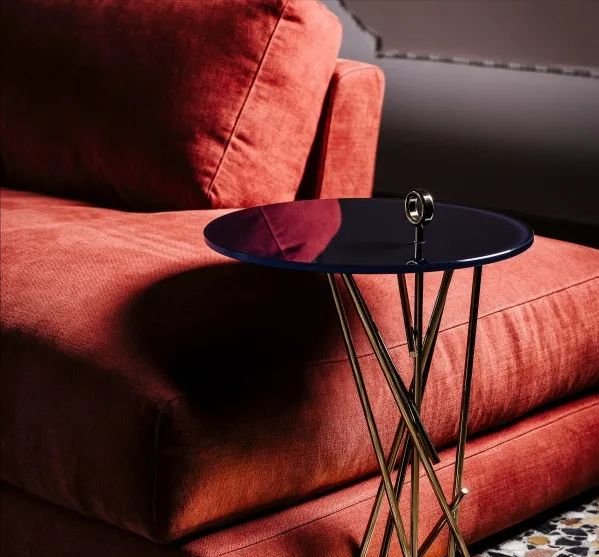 Western red: confidence and enthusiasm
Legend has it that French women find a sense of security in black, but they find confidence in red. It is probably because the redness of red in Western culture with blood can instantly ignite the enthusiasm of buried in the body.
H Versace Home
In addition to the Chinese people's obsession with red, Versace Home interpreted the finishing touch of red in Italian culture.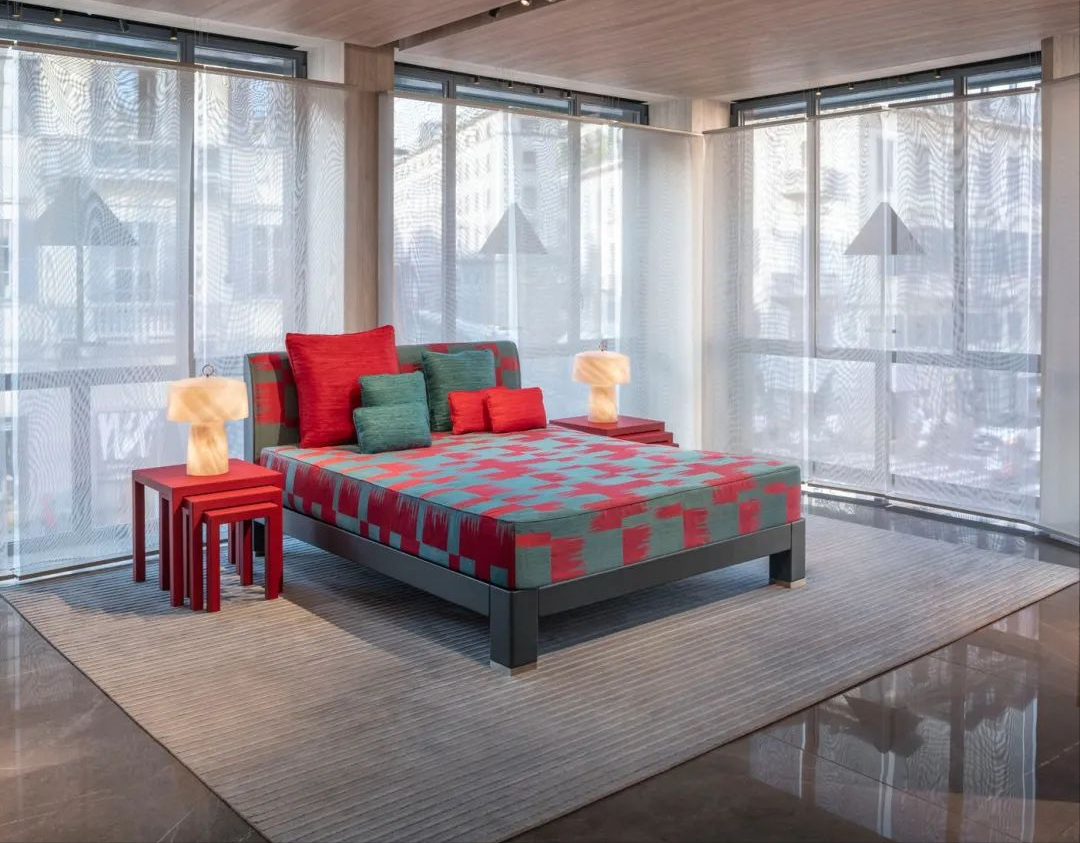 Versace Home creates a distinctive personality with the three primary colors of Mondrian, and the red single chair also adds a warmth to this small and delicate space.
Highlight red: gemstone true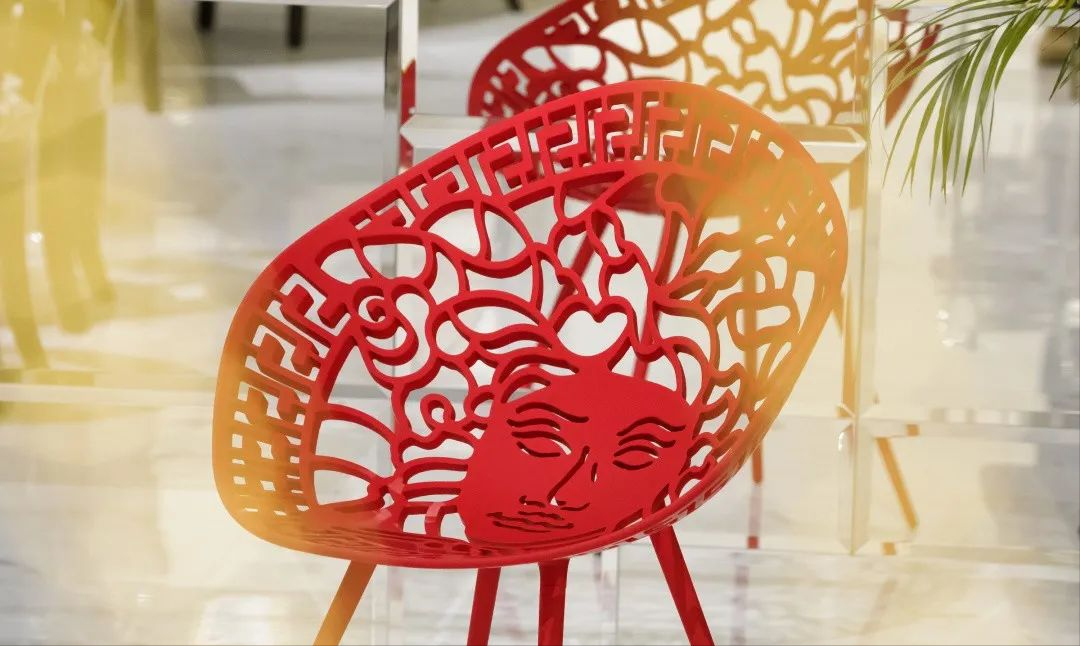 I Black Tie
Black Tie illuminates the space with a bright Bordeaux black coffee table, and the jewelry -like glass countertop is like a bright gemstone.
T Gallotti & Radice decorative cabinet
The red Gallotti & Radice decorative cabinet is naturally flowing, low -key and elegant. The decorative cabinet is designed with a semi -circular columnar shape, which can also be used as a spatial interval and double -sided use. With the change of light incident angle, it will change subtle changes in the depth, color and shadow.
Variable red: color palette of nature
Nature always gives us endless surprises in color. For red, a little denseness shows a natural and organic form.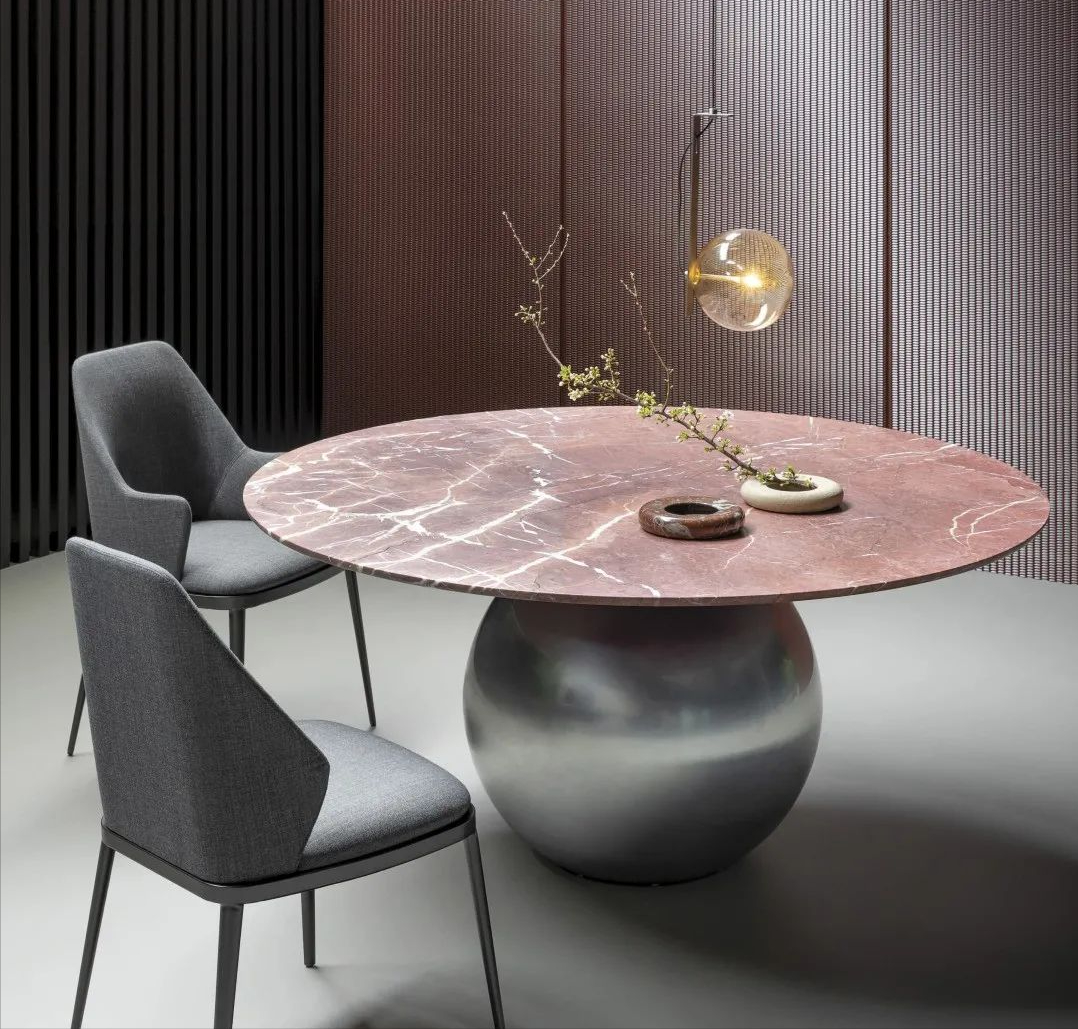 C Bonaldo Circus table
Caalba red marble desktop is composed of different low -saturated red and soft white textures. The texture of each dining table is unique.
C Armani/Casa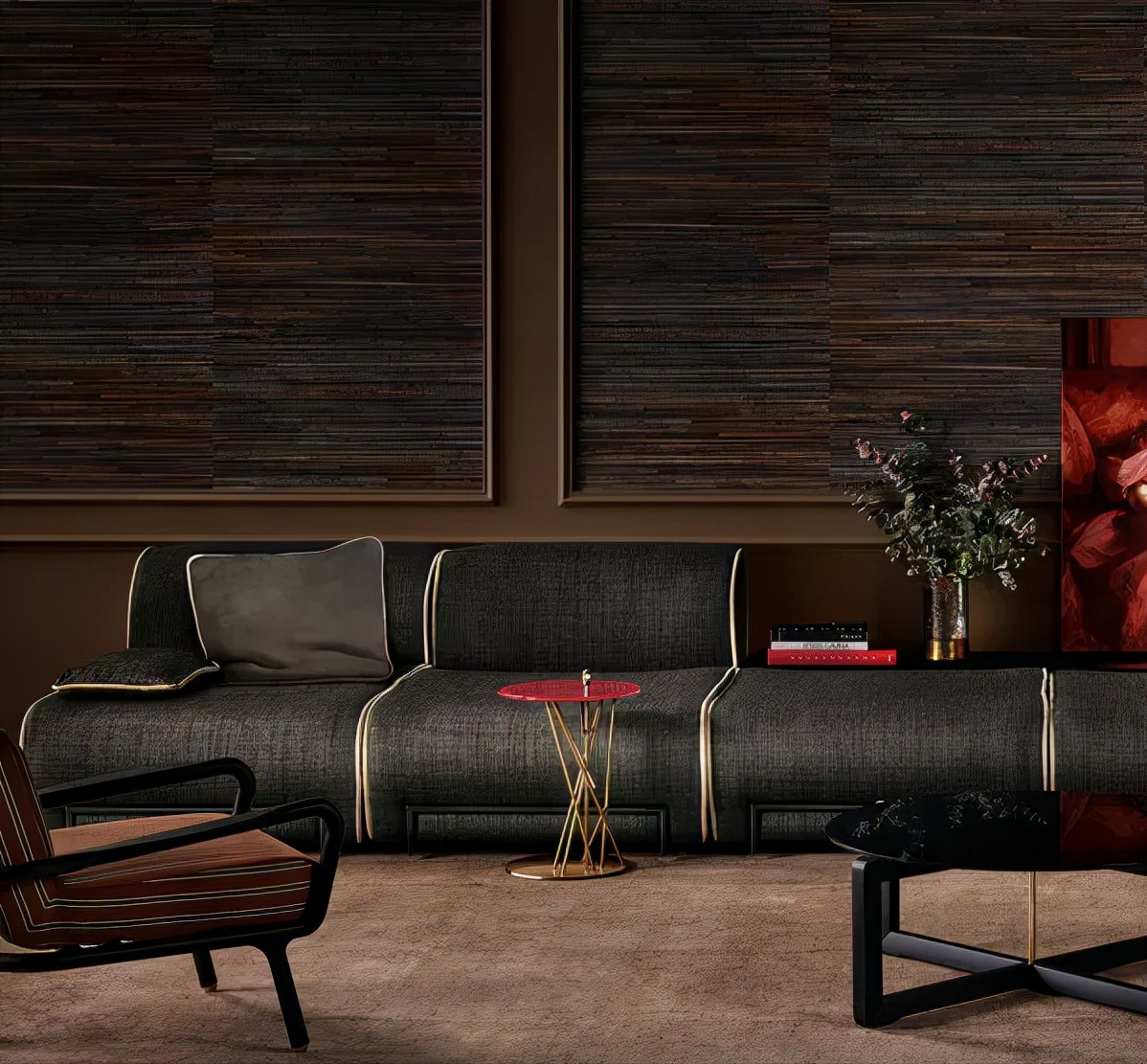 H Versace Home
I Black Tie