The balcony is not installed, it is not available, unreasonable, super chicken ribs!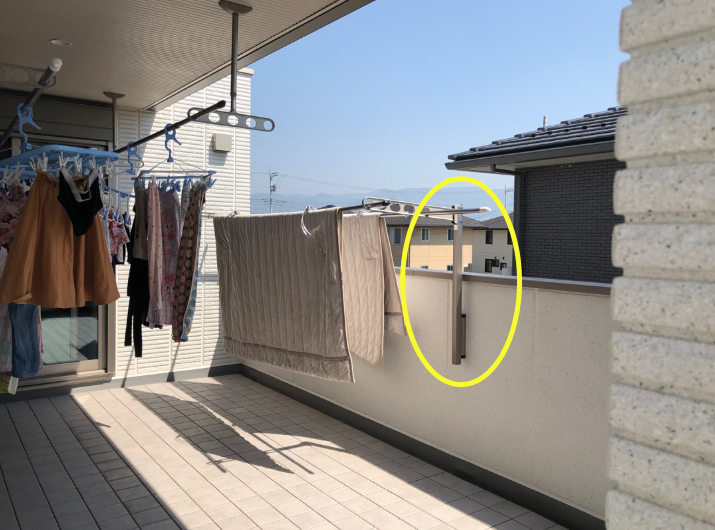 The practice of most families is to seal the developer's balcony, but in fact, the open balcony is really good. It has the maximum lighting and ventilation, which cannot be comparable to the closed balcony. But even if the balcony is not sealed, how to install the drying rack in this open balcony?
Netizens' tricks: The top surface of the balcony can be installed and lowered the drying rack. It is indeed a method, but if the balcony does not have the top side of the balcony, is it directly to put a finished drying rack to dry clothes? It is ugly and hindered. If my own home is pretended, it is unacceptable.
Learn to Japan and use the balcony fence reasonably to achieve wall -mounted drying racks. It is not firm and firm. Your balcony is not sealed. Try it out like this.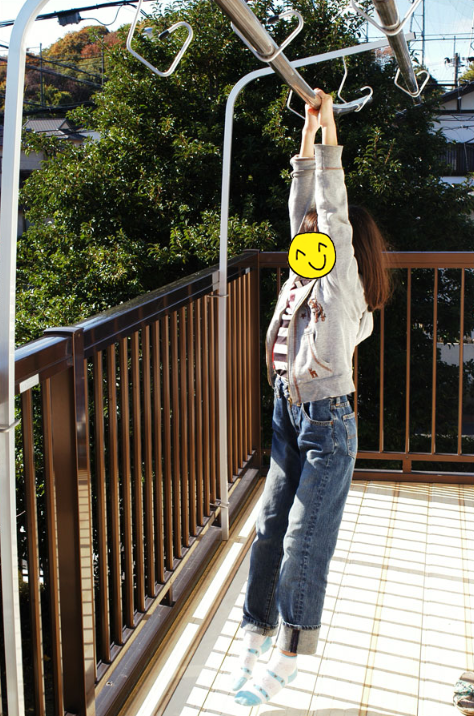 The balcony fence is generally divided into dwarf walls and steel structures or paddling fences. Ducting and protective power are bars.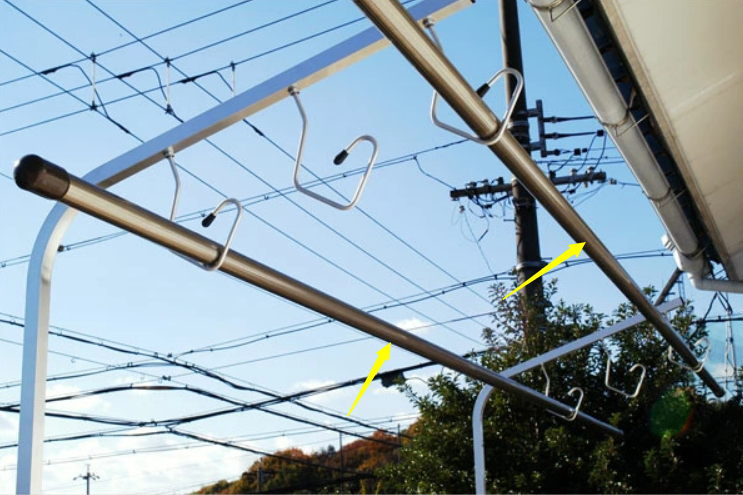 How to use the balcony fence to install the drying rack?
First, the hardware is required to fix the two steel rods of 120 ° bending on the balcony fence as a supporting pillar.
If your balcony guardrail is too old, it is recommended to replace it so that you can install the drying rack.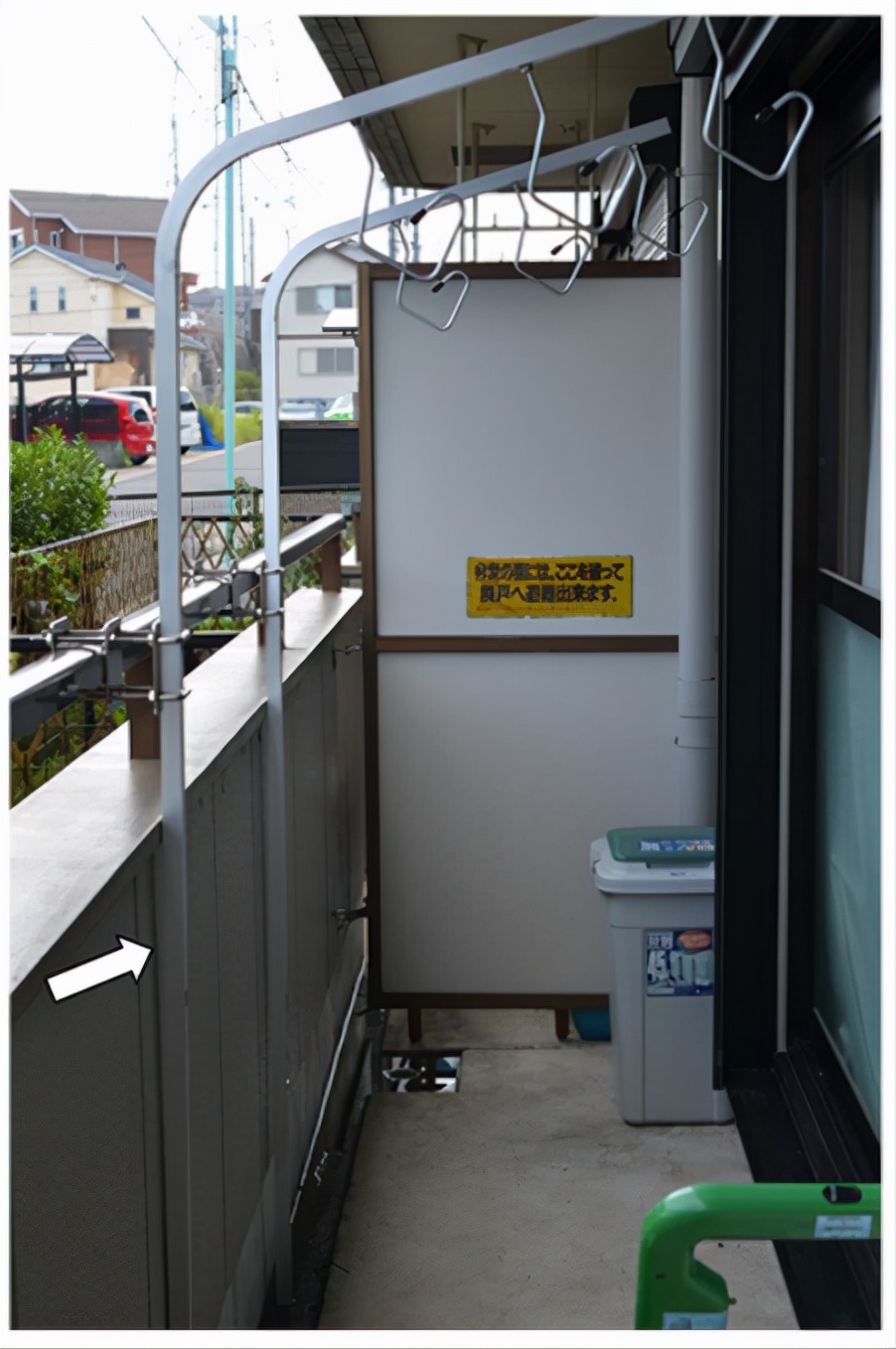 Hard gold can be fixed on the fence and the bottom, so as to ensure the stability of the steel rod.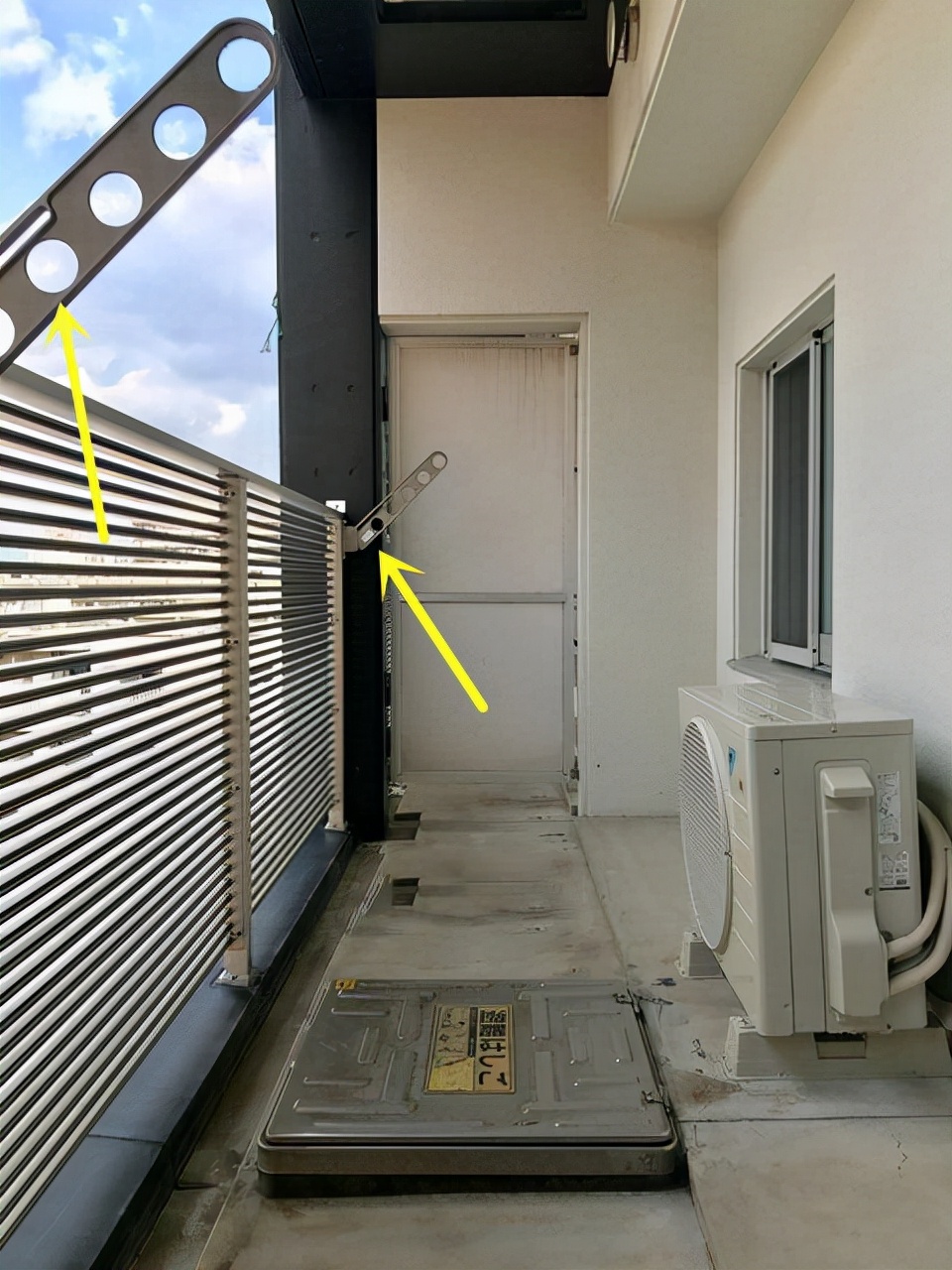 Note that the hardcores are good, otherwise the wind and rain will be replaced frequently for a long time.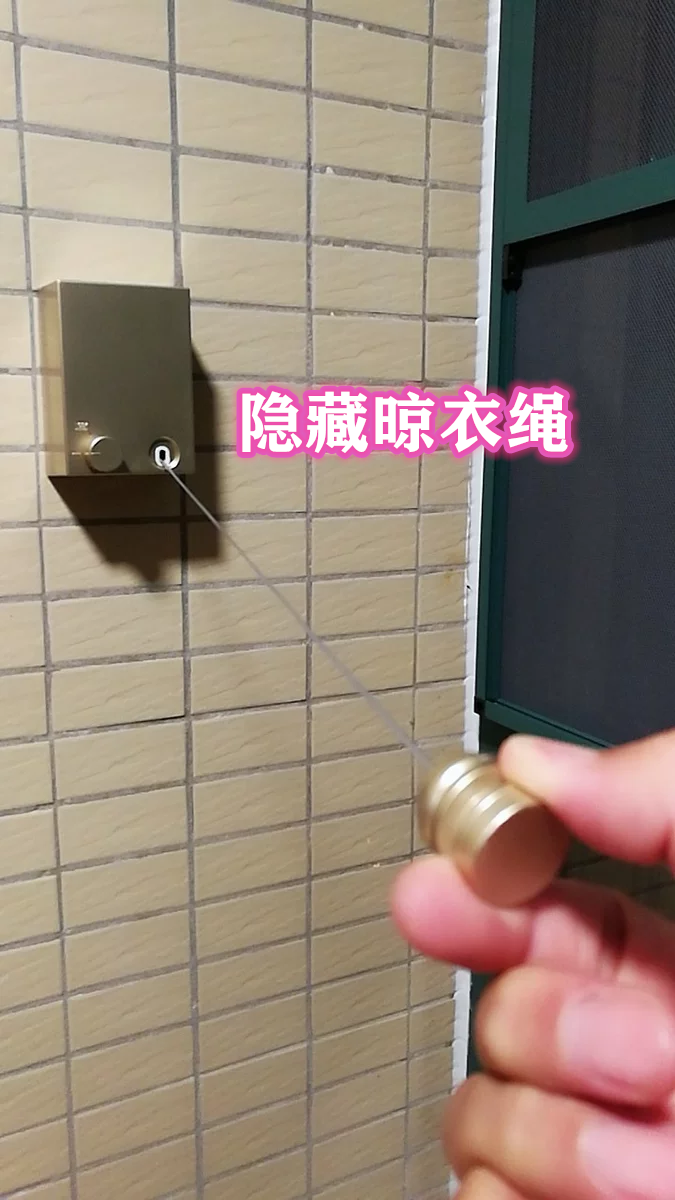 Then the hook can be hung on the steel rod inward, and the two steel rods can be about 1m apart. Put a crossbar on the hook, so a wall -mounted drying rack is completed.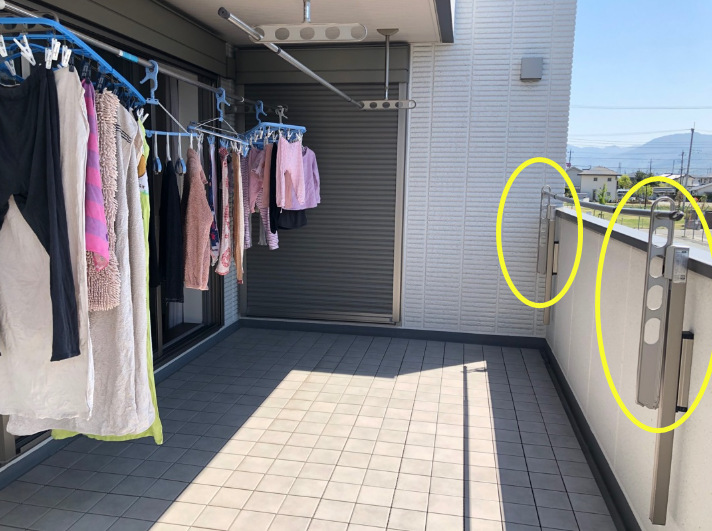 Put the clothes with a hanger and hang it directly on the crossbar. In this way, it can be dried in multiple layers. No matter how many clothing at home can hang it, the height is more than 1.5m. Save more activities for the balcony.
Of course, this kind of installation is relatively complicated. If you want to make it simple, you can choose a hidden clothes dryer. It can hang the wall on the balcony wall or the fence low wall. Get it away, save the land, but pay attention, because the installation height is not high, you can only dry some small clothes, socks, underwear, etc.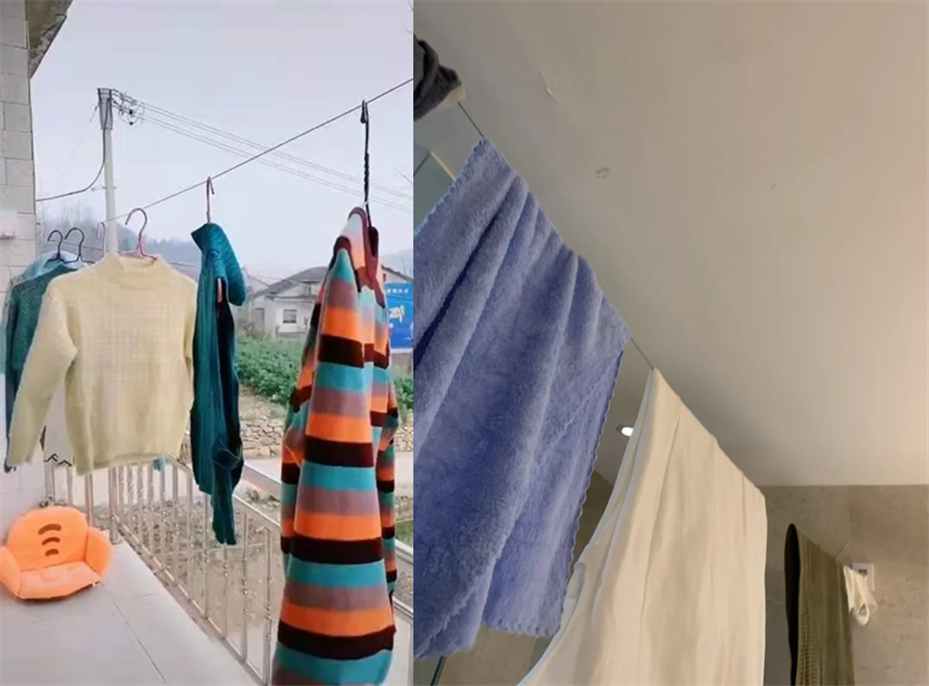 Or now there are various types of drying racks on the market, such as hiding clothes rope, pulling out when needed, and not occupying the area at all. What good drying methods, you can also share the comment area ~
(The picture comes from the Internet)